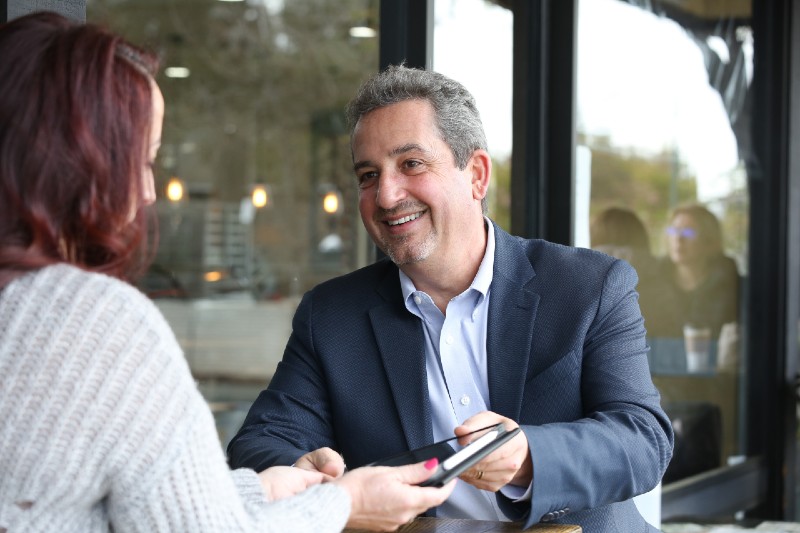 When selling a home, an intelligent selling strategy, aggressive marketing, complete project management and expert negotiation are all part of the service clients get with Matt and his team of pros. Working to ensure sellers reap the highest returns on their homes, he and his team make an extraordinary difference in the value of the properties he represents. By implementing expert design, renovation, and staging plans, Matt transforms "pride of ownership" properties into turnkey treasures.
Putting the interest of his clients first is more than a business approach for Matt Braun, it's a core value, instilled in him by his family-focused upbringing. With over 25 years of experience in sales and marketing, Matt Braun offers a world-class real estate experience. Matt has earned recognition and respect from peers, but nothing is as rewarding to him as helping his clients find their dream home.

Matt is a dedicated full-time Realtor who guides his clients through the entire process.
His system of checklists and a dedicated team of supporting professionals allow him to
sell homes quickly and for top dollar while leaving him with time to focus on building
lasting relationships with his clients and business partners.


"I believe that when you are buying or selling your home, you need a dedicated
professional who is experienced, solution orientated and committed to serving you.
That's why I work to understand each of my client's different needs; I'll give you a full
picture of what goes behind all my recommendations—based on careful analysis—not
fluff or pressure to buy or sell. My in-depth understanding of the local real estate market
and my focus on helping you find the home that's right for you and your family allows
you to assess choices and make timely and accurate decisions. Most importantly, you'll
always get personal service and loyalty—each client is different and your unique home
buying or selling requirements matter to me most." -Matt Braun
Matt Braun
Real Estate Professional
COMPASS
TX License Number
:
754454
Address:
6801 Gaylord Parkway, Suite 110
Frisco, TX 75034